QUANTUM | DELAY EXPERT SERVICES
We are specialists in the field of construction time and delay analysis. We offer project-related expert service and determine claims due to the construction contract.


The centre of our vision is the cooperative execution and operation of construction projects between client and contractor. On the following pages we will explain how we put this vision into practice for both contracting parties.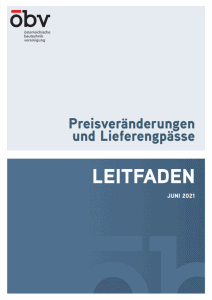 Mit Juni 2021 hat die Österreichische Bautechnikvereinigung (ÖBV) einen Leitfaden zum Umgang mit den aktuellen
Mehr lesen »