QUANTUM | DELAY EXPERT SERVICES
We are specialists in the field of construction time and delay analysis. We offer project-related expert service and determine claims due to the construction contract.


Im Zentrum unserer Vision steht die partnerschaftliche Abwicklung von Bauprojekten durch Auftraggeber und Auftragnehmer. Auf den folgenden Seiten dürfen wir Ihnen vorstellen, wie wir diese Vision für beide Vertragspartner realisieren können.
AKTUELLES | BEITRÄGE | VERANSTALTUNGEN: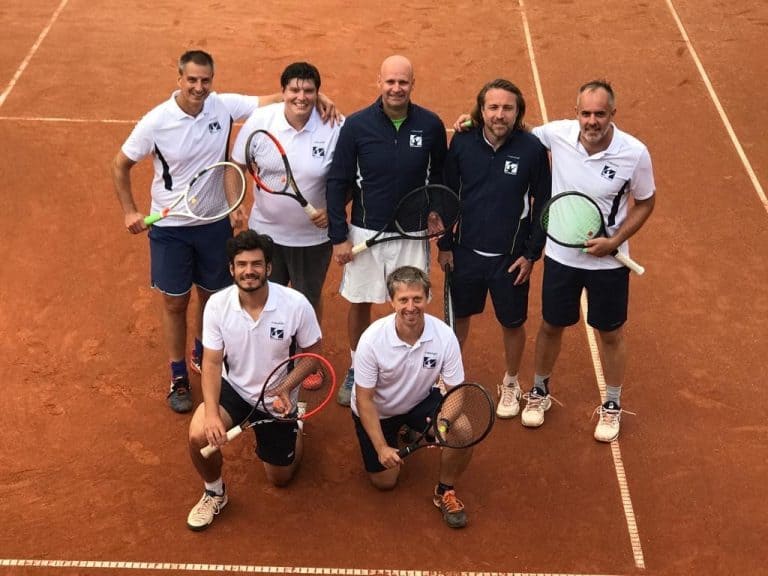 Wir gratulieren der 1. Herrenmannschaft des TC bwi Pachern zu...
Mehr lesen...
Der bauvertraglich-bauwirtschaftliche Umgang mit den Auswirkungen von COVID-19
Mehr lesen...